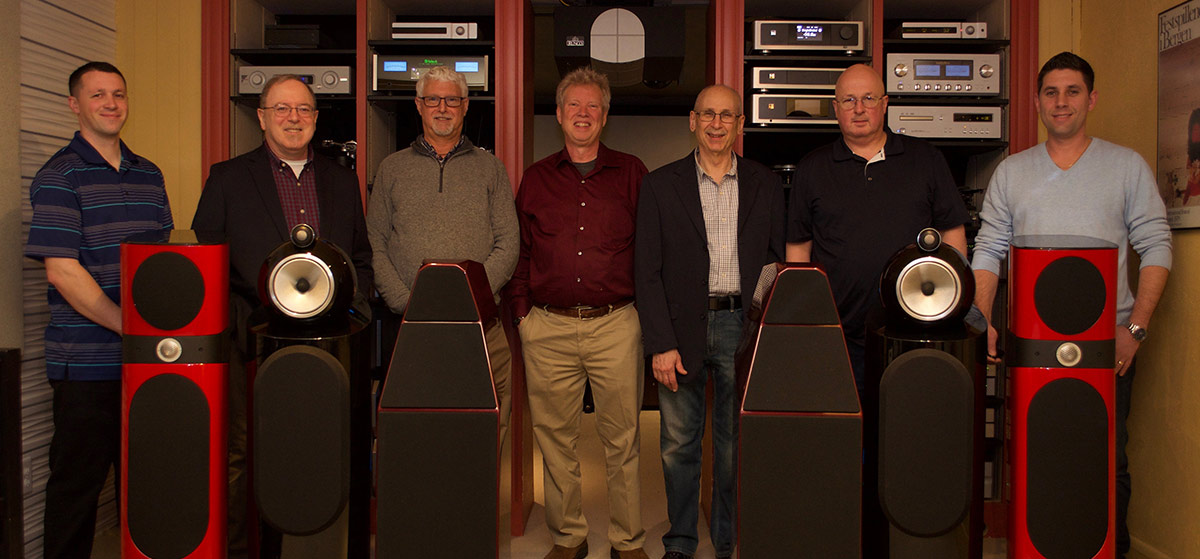 Who We Are
We design, engineer, program, install, and maintain high quality audio and audio/video systems. We can install a home automation system that allows for complete control of your system with smart home technology.
Our staff of industry veterans has hundreds of man-years experience in Hi-Fi audio and home theater system design and installation. Natural Sound was founded in 1975 and remains the longest existing business of its kind anywhere in New England, still operating under the original ownership.
Our team's experience, customer-focused approach, and dedication to quality service makes it not only possible, but easy, for you to experience all the benefits of high-end audio, home theater, and smart home technology design.
Our Mission
Our mission is to help you choose from a vast array of exceptional audio and video equipment for your home in the Greater Boston or MetroWest area to meet your needs and fulfill your dreams.
We believe in establishing quality relationships with our customers by going above and beyond their expectations and providing the perfect solution for their home and lifestyle needs. Our experienced and welcoming staff welcome you to our Framingham location where you can learn more about our solutions and find the best one for your space.