Our Showroom
Stop by our retail store to experience the possibilities for your greater Boston area home. Listen to music on a number of systems, try out some amazing headphones, check out well-designed home theater systems, and find out how you can stream music throughout your house. Discover how we can integrate smart home technology into your home! Explore the variety of available options and get any and all of your questions answered. Our shop is the perfect spot for you to determine the right solution for your home and get started on the project of your dreams.
Experience Our Shop and Our Sound rooms
Please tell us what you are interested in!
Or call us: (508) 879-3556
401 Worcester Rd.
Framingham MA 01701
M - F: 11 - 7
Sat: 10 - 5
Sun: Closed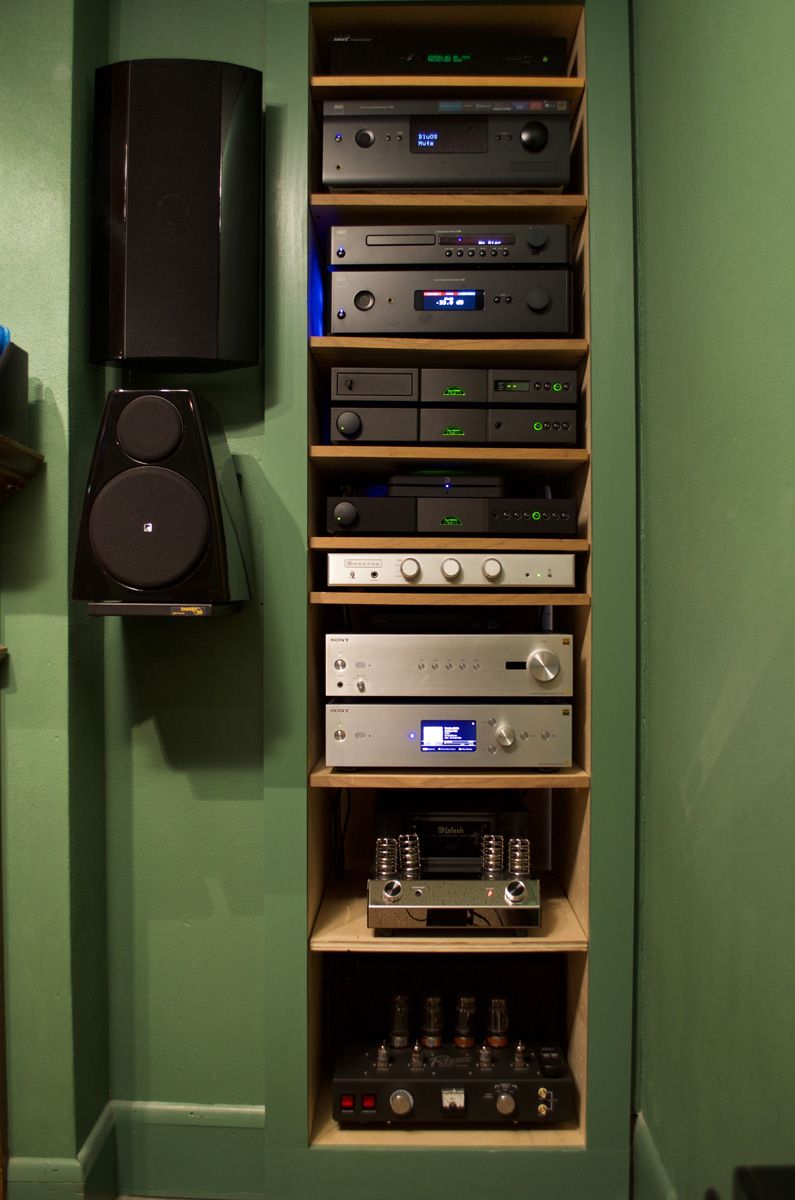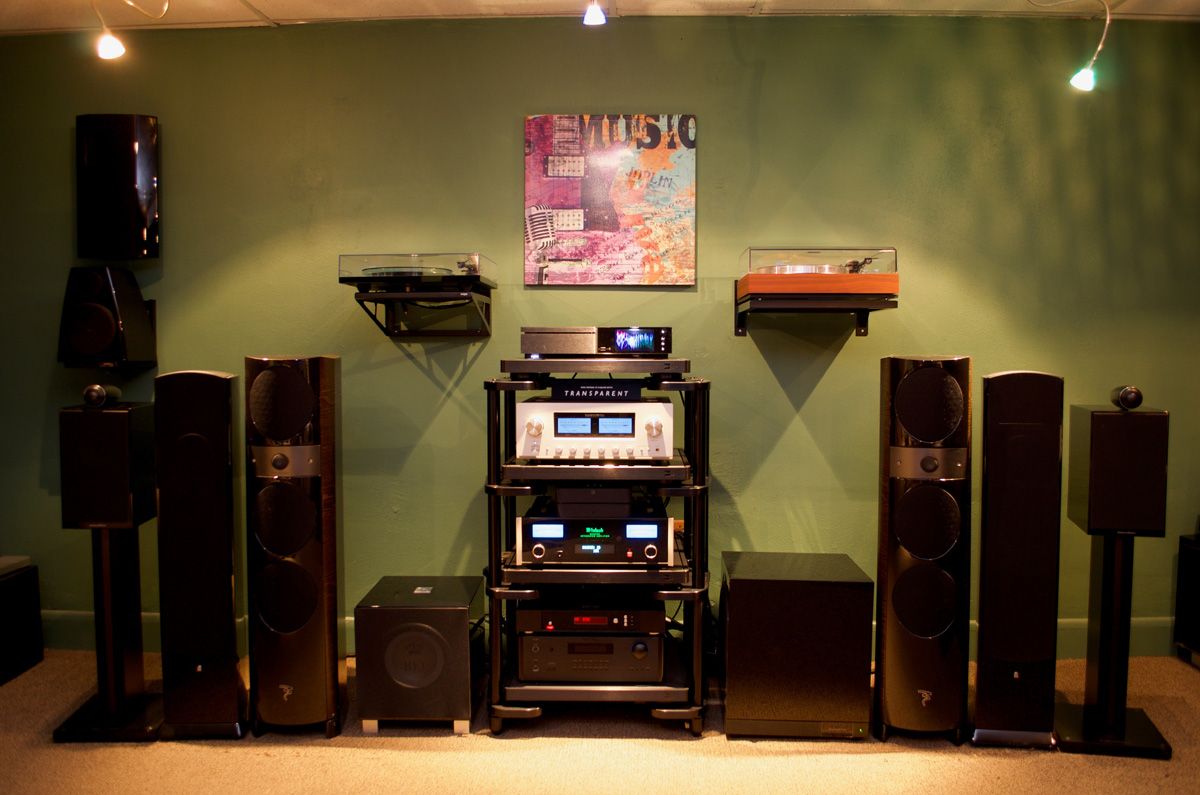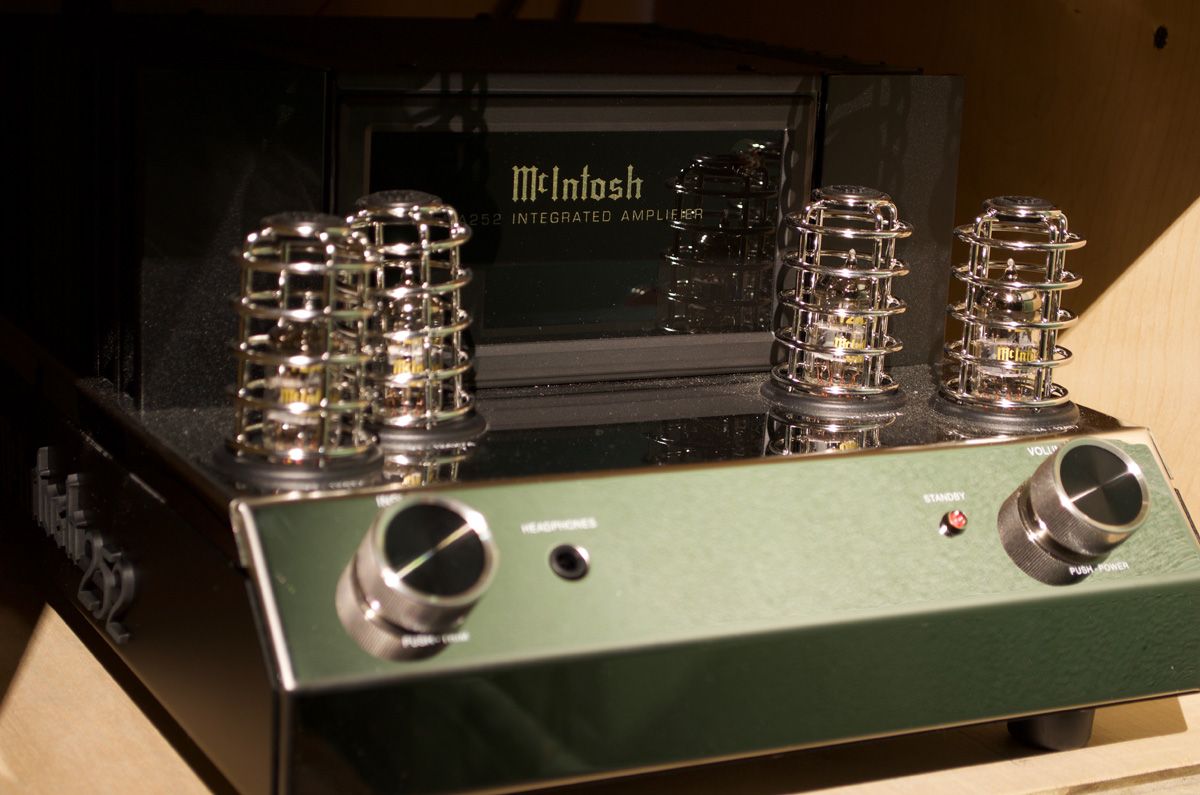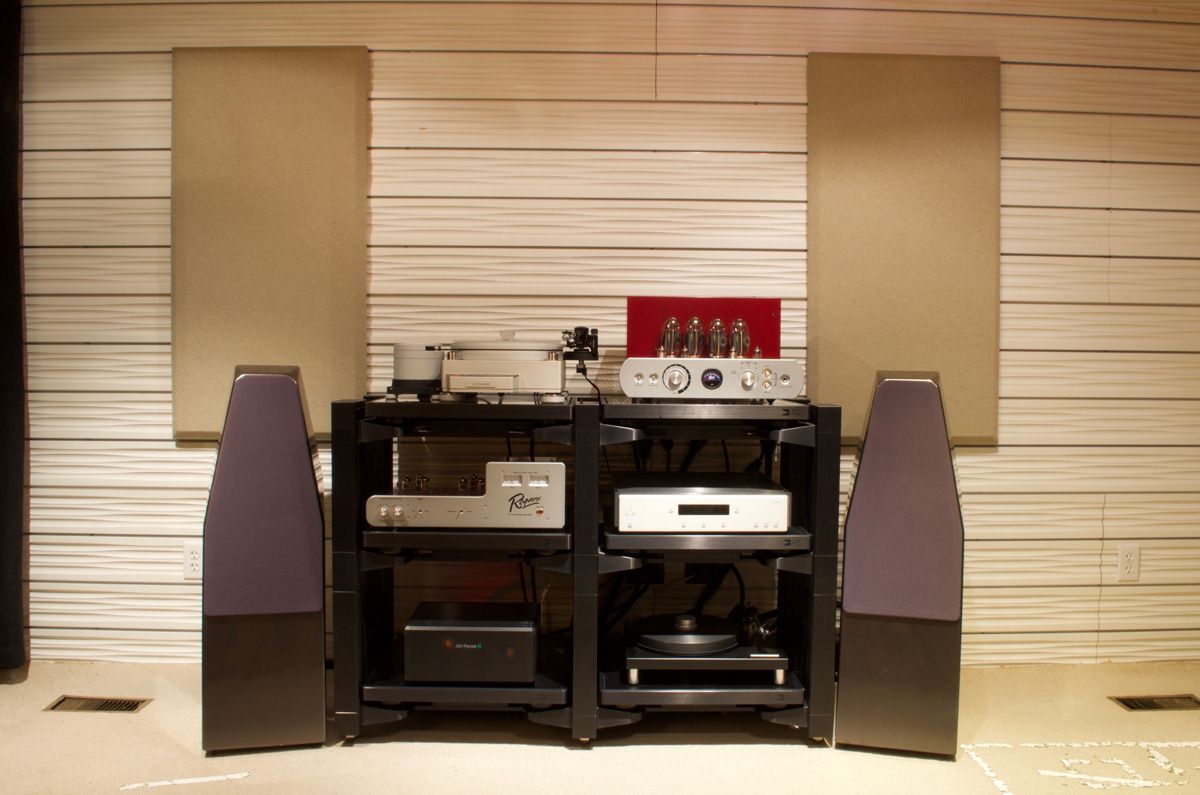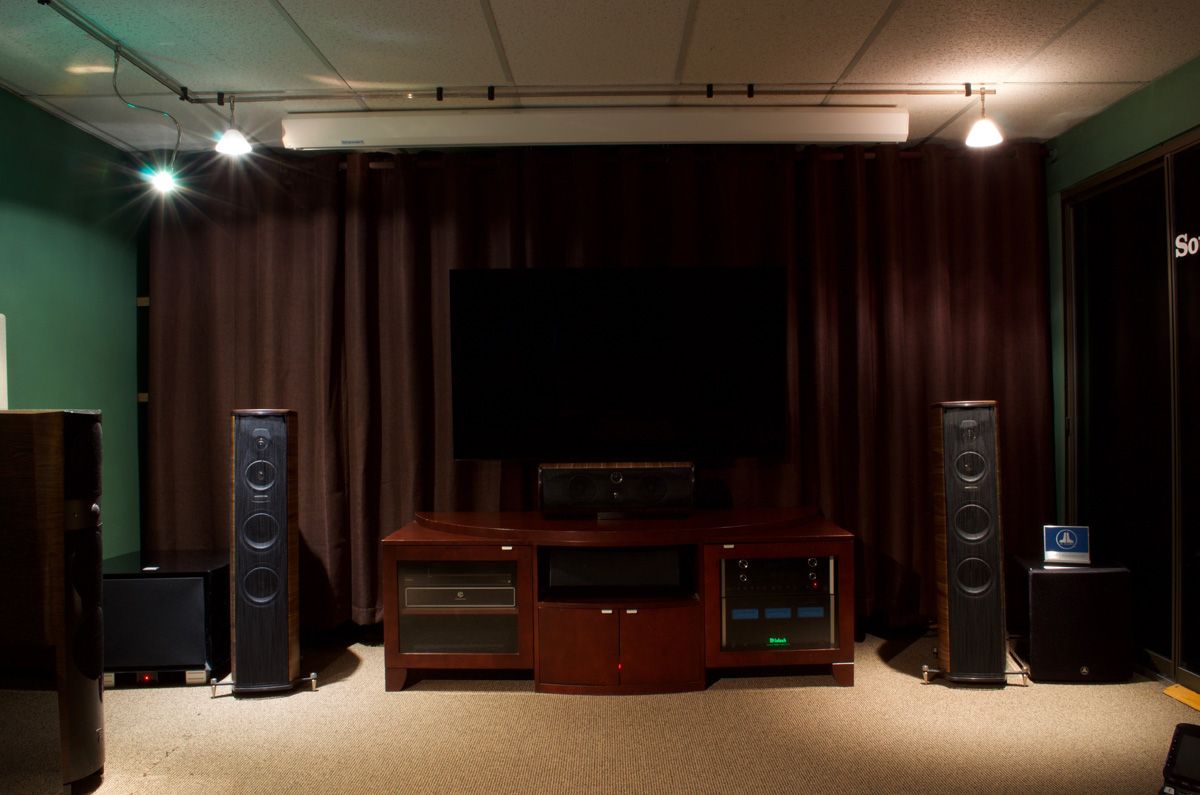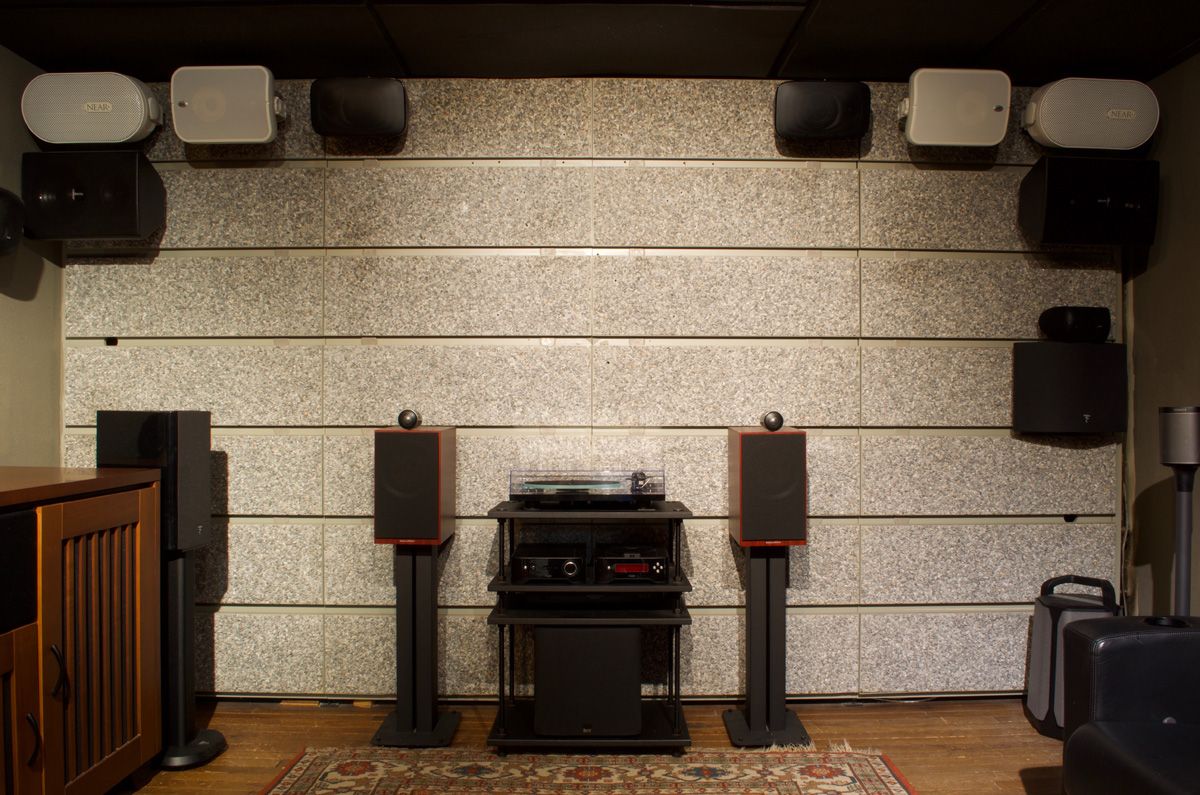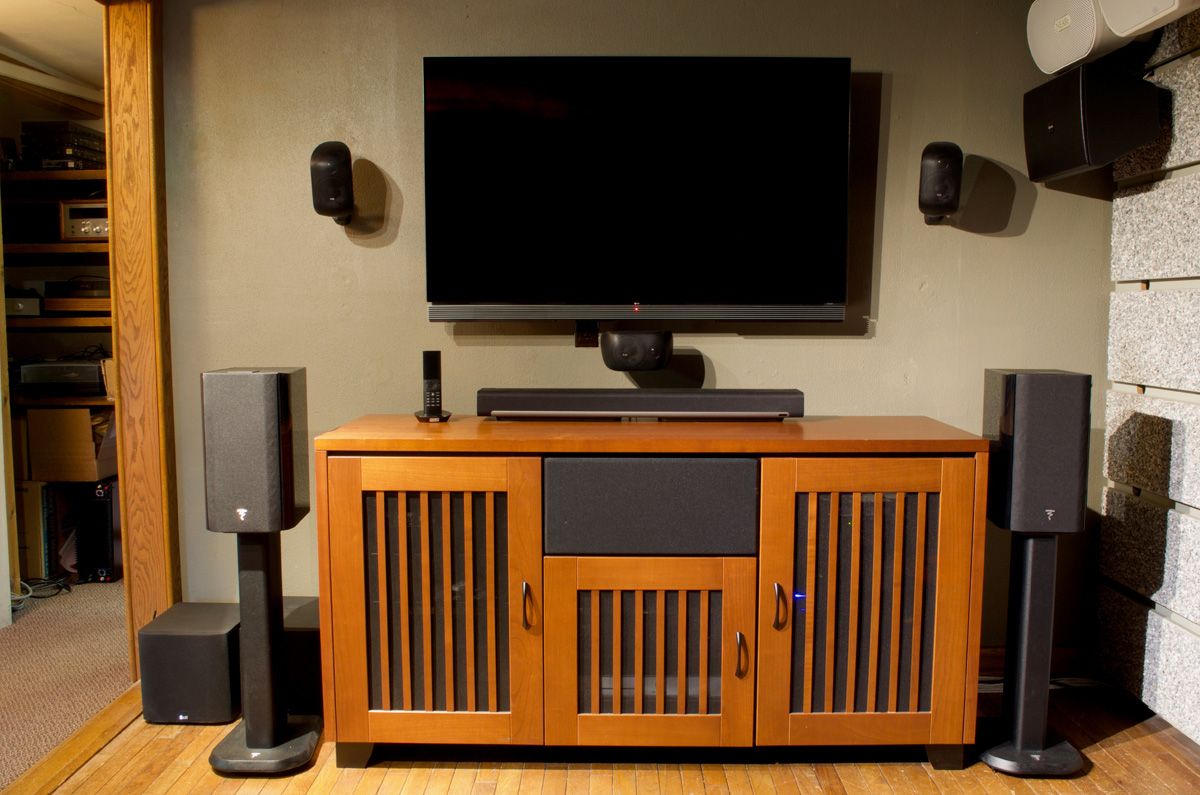 Partner Showroom: Savant
Want to experience how a home automation system works firsthand? The Savant Design showroom lets you explore the impact of smart home control in an interactive living room, kitchen, and bedroom. You'll also be able to test drive the various control options offered by the company including touch screens, mobile apps, and elegant keypads. Learn everything you need to know about Savant's smart home technology solutions to see which might be the ideal fit for your space. Talk with experts who can lend you a helping hand if you're just getting started in the smart technology landscape.
Experience Our Partner Showroom: Savant
Schedule a tour of the Design Showroom to experience the most innovative features of this smart home technology.
45 Perseverance Way
Hyannis, MA 02601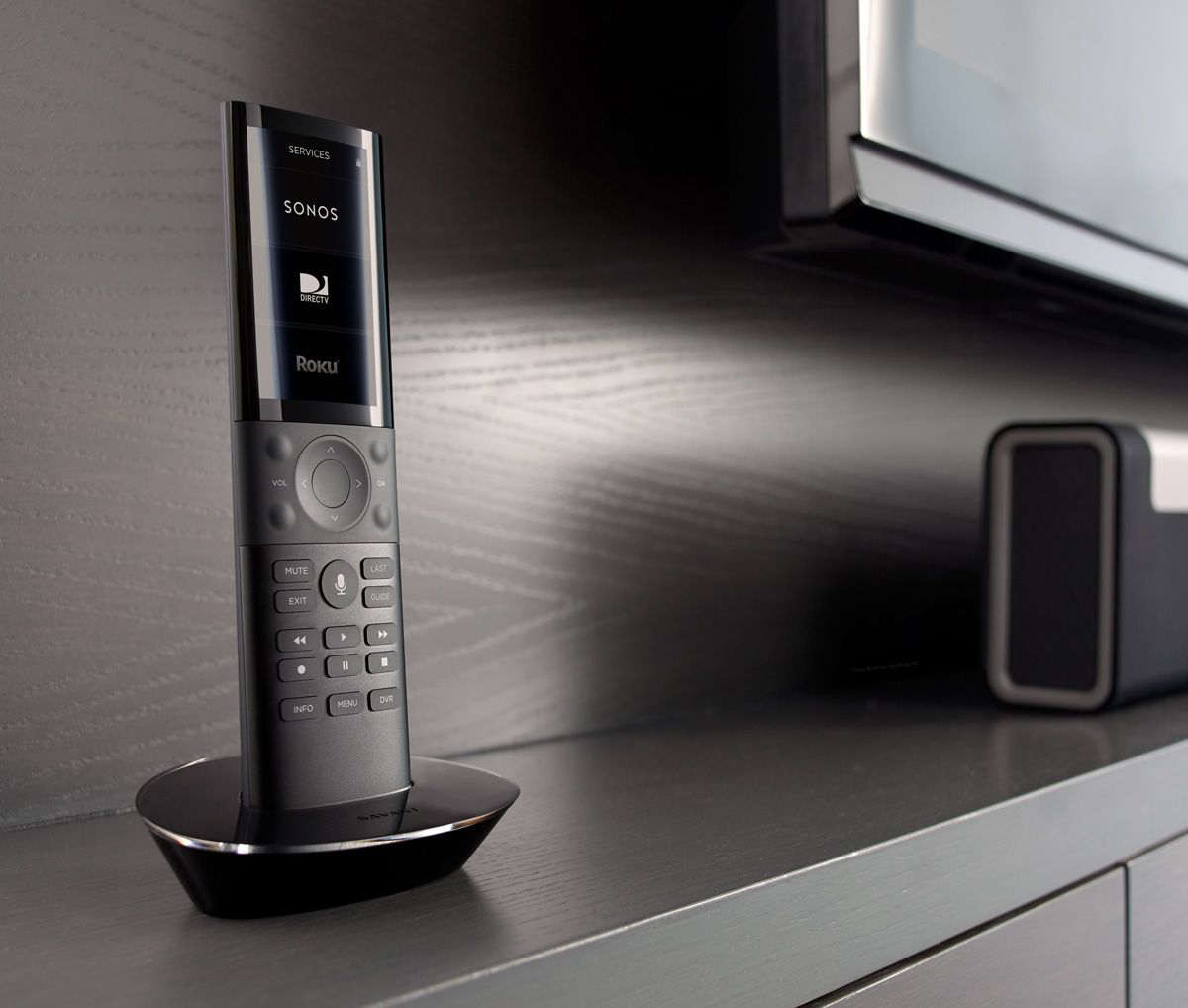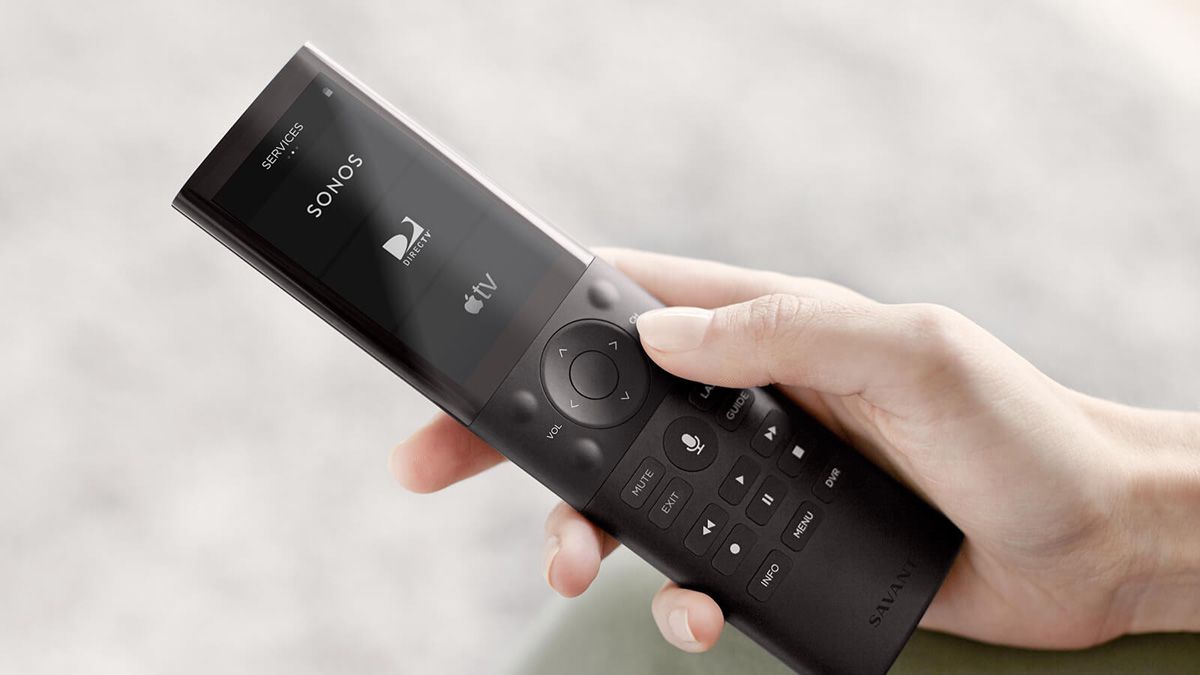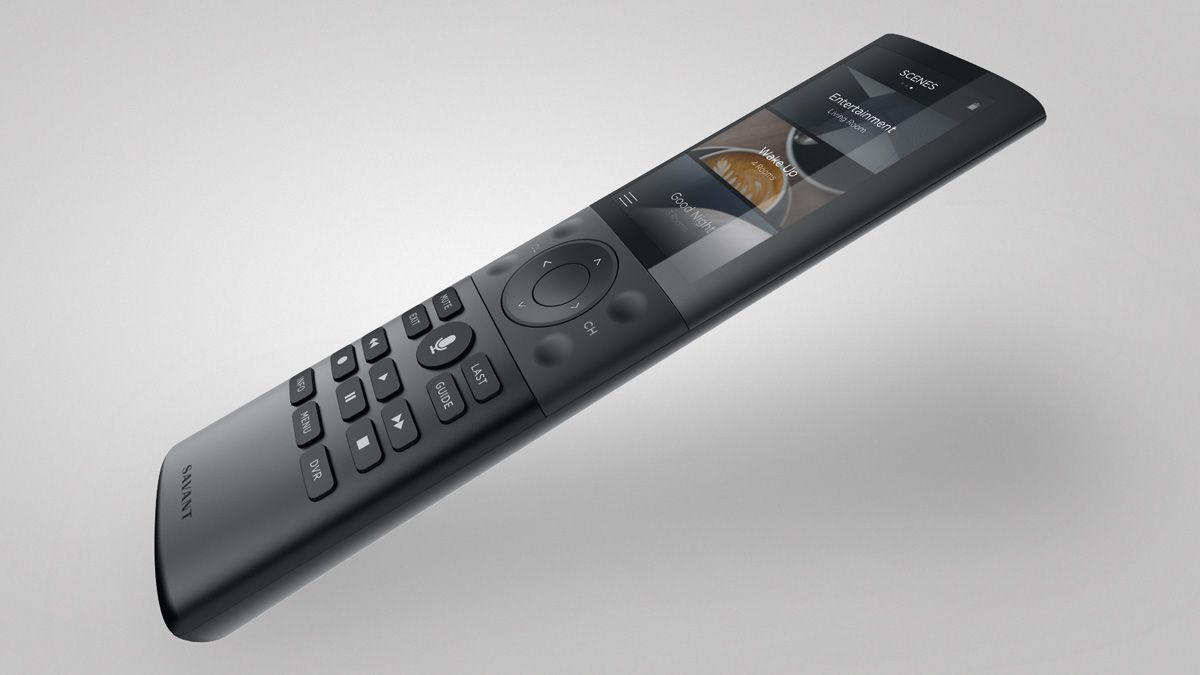 Partner Showroom: Bowers & Wilkins
Bowers & Wilkins' offers high-end audio solutions that you have to hear to believe. From their flagship 800 Series Diamond speakers to wireless headphones, the company offers a full range of solutions for audiophiles. As with most high-end audio, choosing the right model involves listening to it in person so you can experience the crisp, powerful sound yourself. The B&W showroom is a great opportunity to get one-on-one demonstrations from the industry's most prominent experts.
Experience Our Partner Showroom: Bowers & Wilkins
Schedule an appointment for a private listening experience with some of the best loudspeakers in the world.
54 Concord St,
North Reading, MA 01864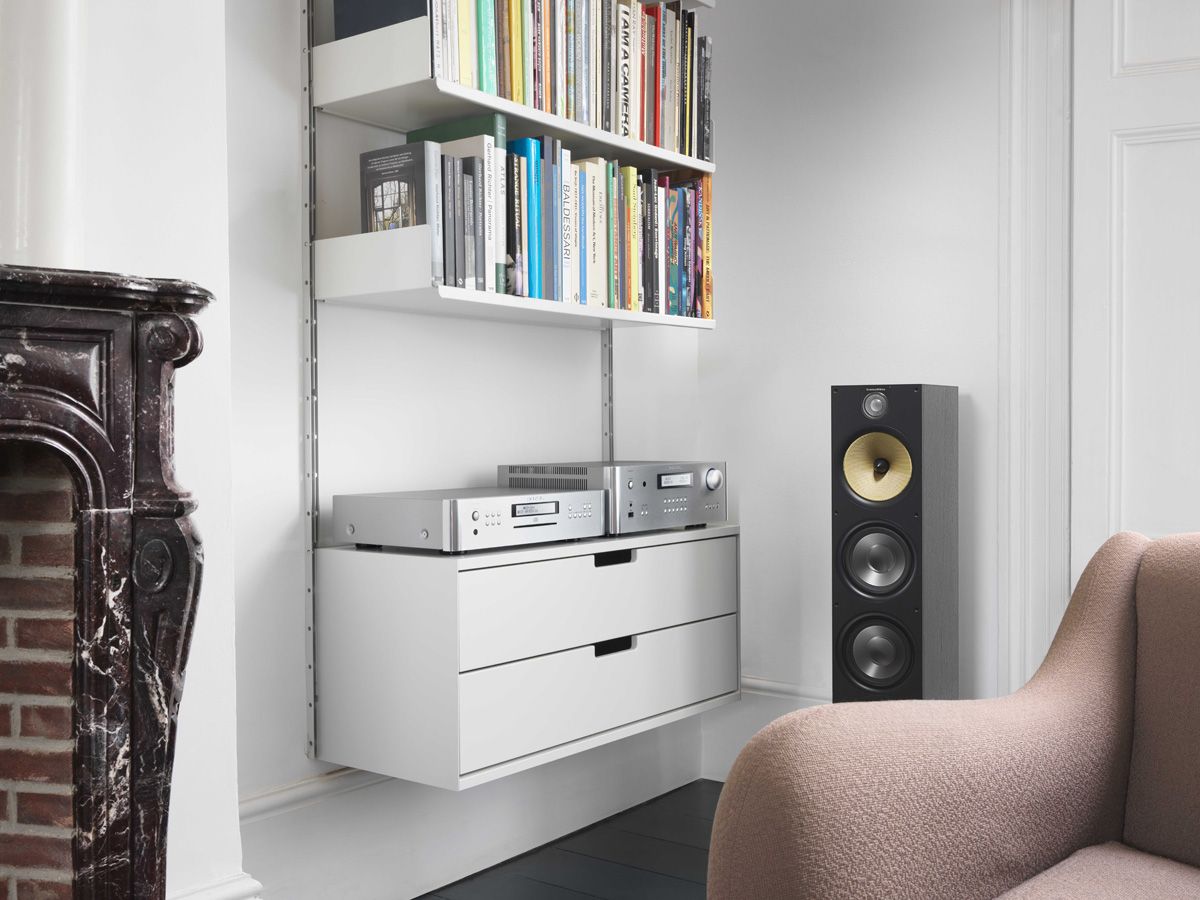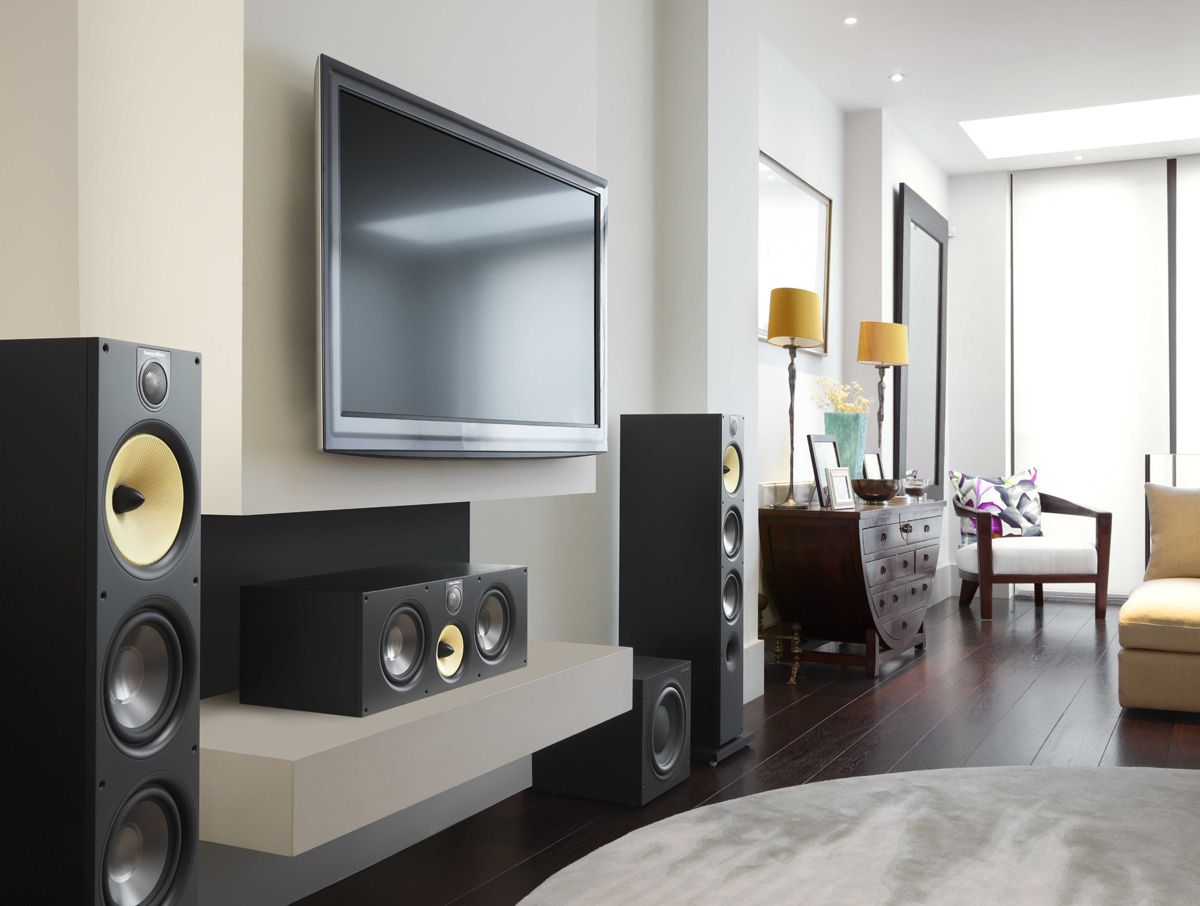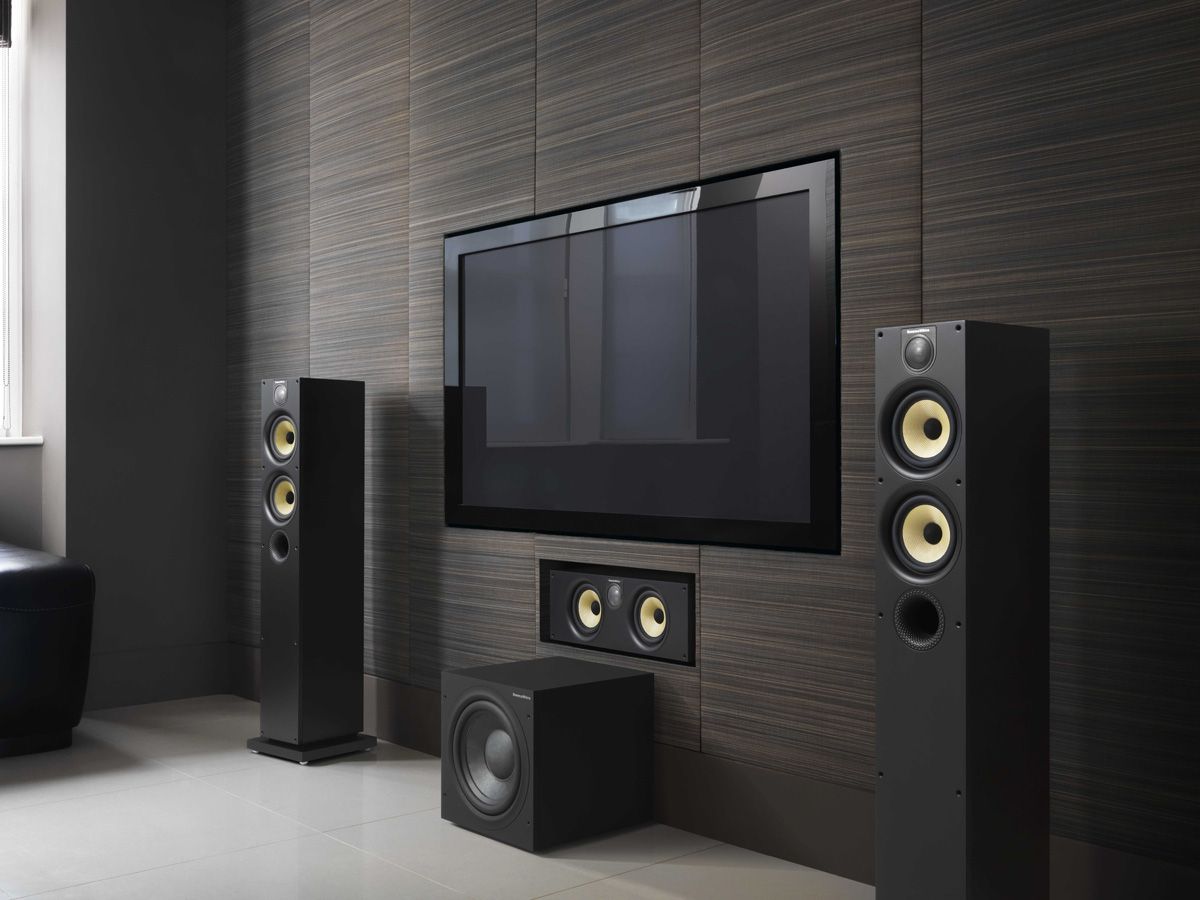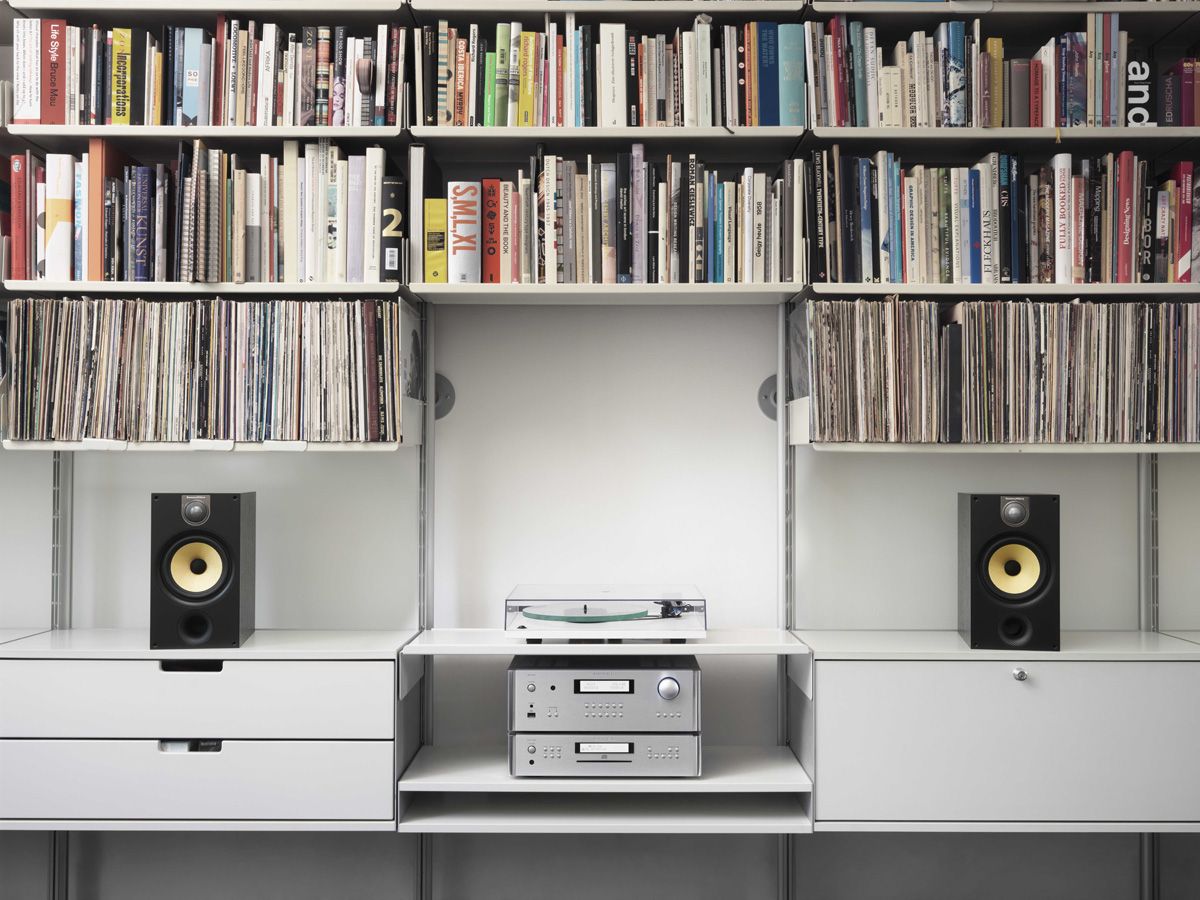 Partner Showroom: McIntosh
The World of McIntosh is one of the most exclusive audiophile showrooms in the world. It's a five-story immersive space that showcases a curated experience of the company's top selections ranking from 2-channel audio to multi-room audio. Instead of the cold environment of other audio showrooms, this townhouse design helps you visualize the way the company's products may sound in your own home. The audio tours--available by appointment only--let you listen to the company's top amplifiers, receivers, turntables, and speakers.
Experience Our Partner Showroom: World of McIntosh Townhouse
Experience the immersive sonic surroundings yourself by scheduling a private tour.
214 Lafayette St,
New York, NY 10012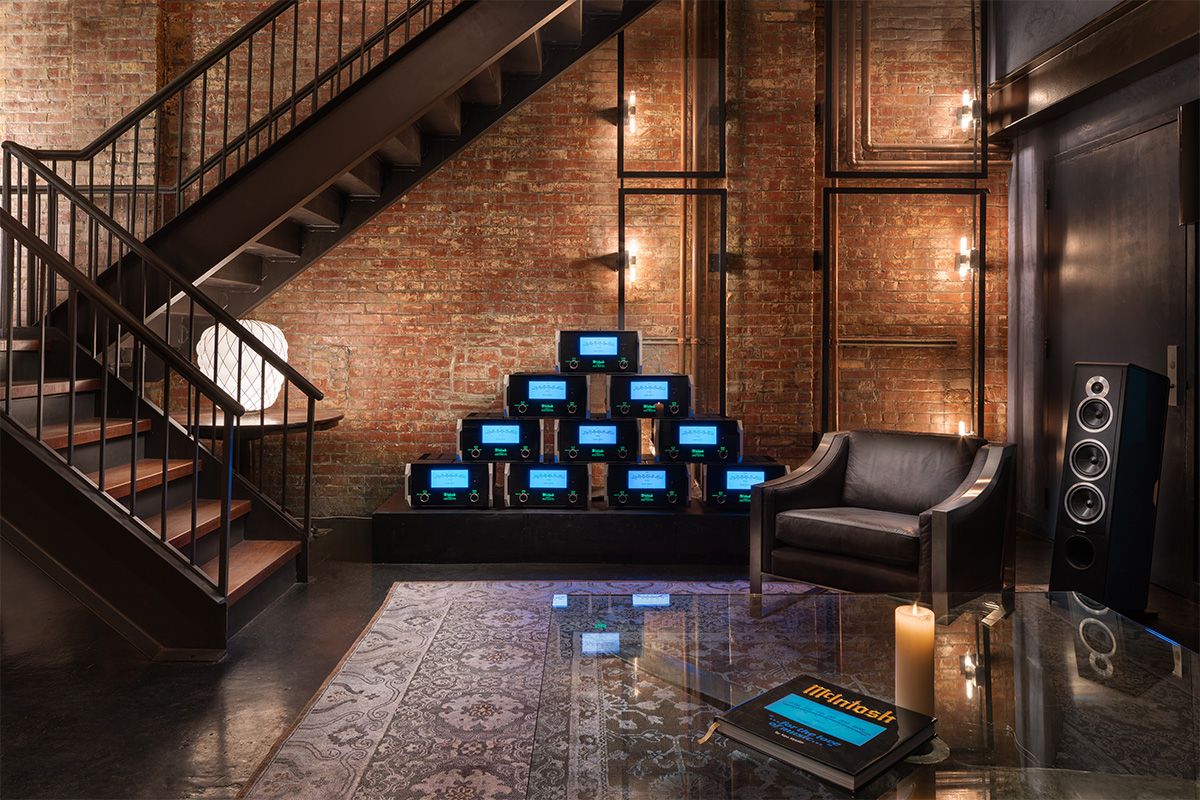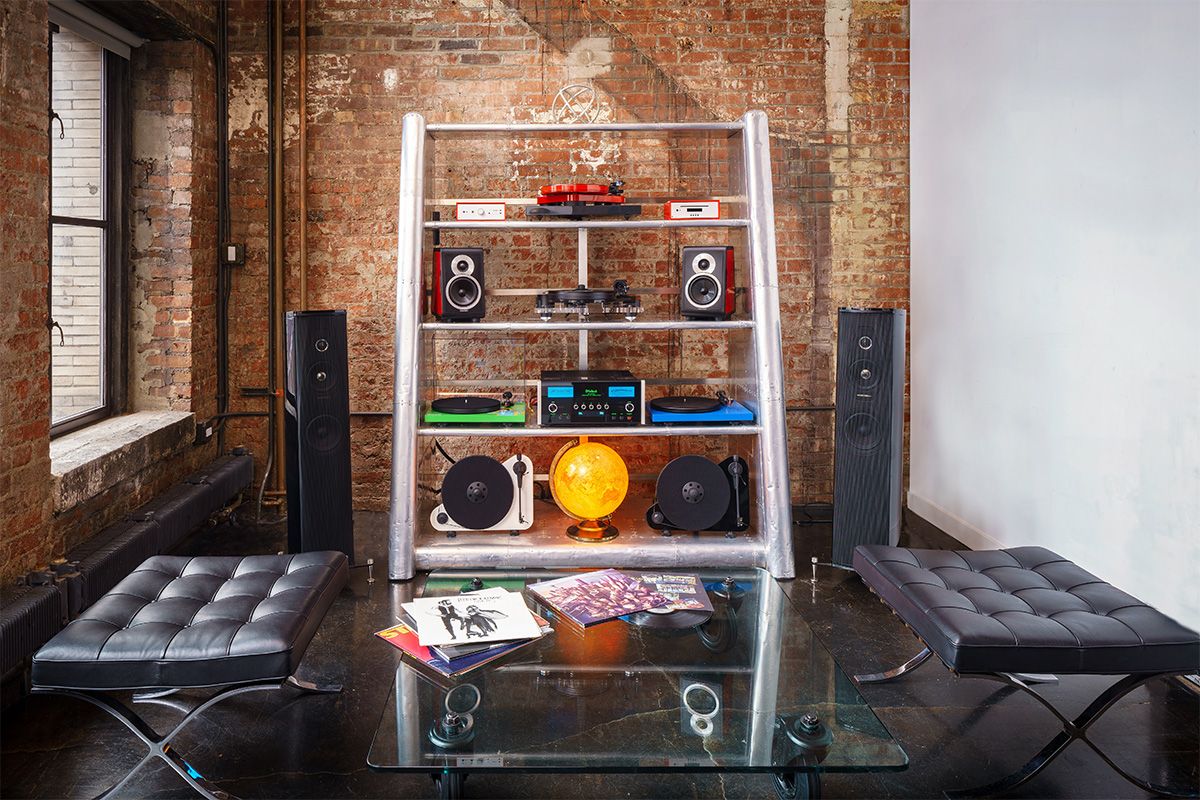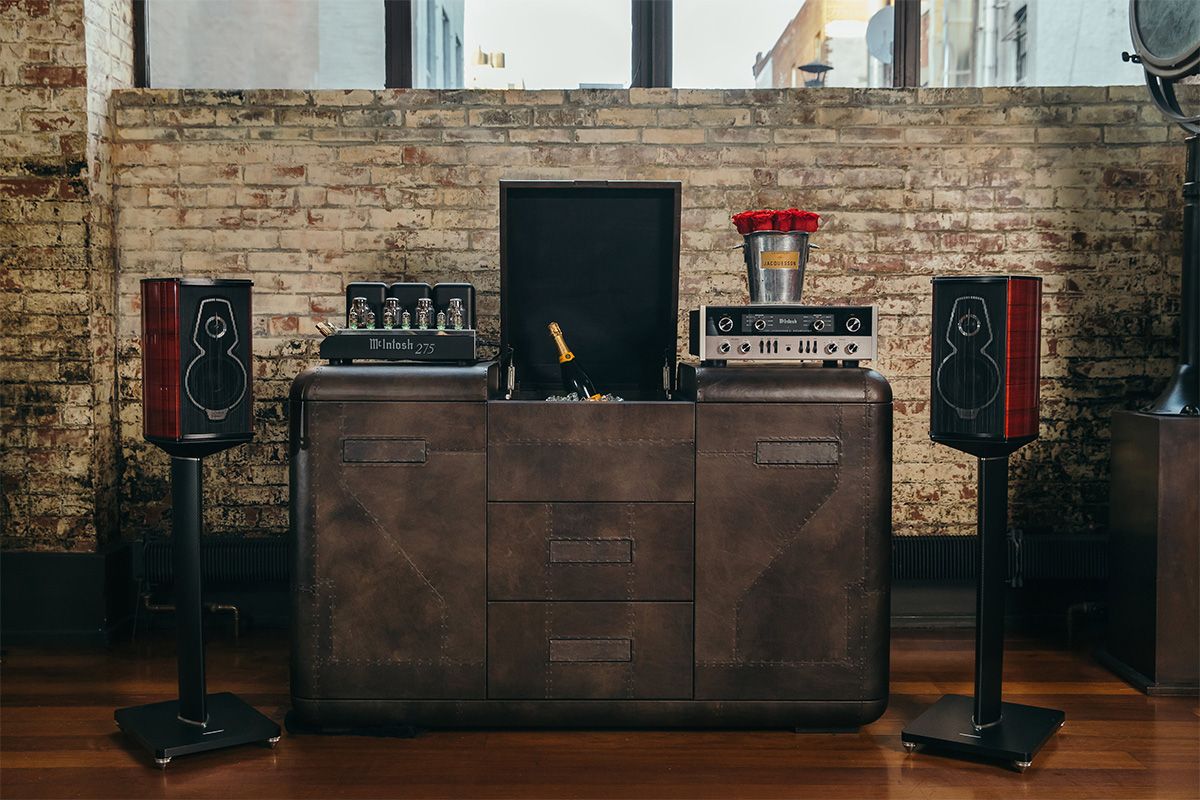 Partner Showroom: Salamander
The Salamander Design Centers help to provide you with custom AV furniture and accessories. You can make sure that the company's products match your stylistic vision through interactive "Custom Configurators". You can virtually design your home entertainment system from scratch to find the ideal style, configuration and features you could include. Salamander Design offers furniture in a variety of colors and finishes. To better find the perfect option for your space, you can explore a variety of sample materials up close at their designated showrooms.
Experience Our Partner Showroom: Salamander Designs Ltd
Embrace the ultimate AV furniture shopping experience by scheduling an appointment at the closest showroom to the greater Boston area.
811 Blue Hills Ave,
Bloomfield, CT 06002