High End Cable News!
Transparent Audio has come out with their Generation 6 updates to their incredible Super, Ultra, and Reference lines of cables. To make way for Gen 6, Natural Sound has a number of store demos of the excellent Gen 5 cables at 25% off of retail.
You're ready for your last pair of speakers and have always desired full-range floor-standing models. We have exceptional speakers from Bowers & Wilkins, Focal, PSB, Revel and Wilson Audio that will rock your socks and zing your heartstrings! These are store demonstrator models and a few select pre-owned gems. There are also several sub-woofers available from JL Audio and Revel, as well as super speakers with dedicated stands that could match up or do fine on their own.

We will have a full list available on March 15th and you can give us a call starting then to get exact models and pricing.
High Performance Speakers
High performance speakers are designed to deliver powerful, clean sound. This solution involves using the right materials and engineering to allow for optimal performance. For example, using cone materials that are both lightweight and rigid allows for purer sound because it reduces the "flexing" that may occur in the speaker drivers— resulting in undistorted sound..
Speaker enclosure affects performance as well. When not designed properly, extra reverberation of the enclsoure can occur — thus disrupting the sound quality. As such, high performance speakers have the right shapes and finishes that enhance their sonic performance as well as contributing to their aesthetic appeal.
Moreover, advanced engineering techniques bring out the best in the driver and cabinet design. The high quality parts used, as well as the sophistication of the crossover network design, knit the speaker elements together into a seamless whole. This minimizes distortion and helps create a palpable sense of space and dimension in the music.
High performance speakers will make the difference in your home in the Greater Boston area and beyond. Hear the possibilities with any of our brand partners.
Solutions
Bowers & Wilkins
Focal
Magnepan
PSB
Revel
Wilson Audio
High Performance Electronics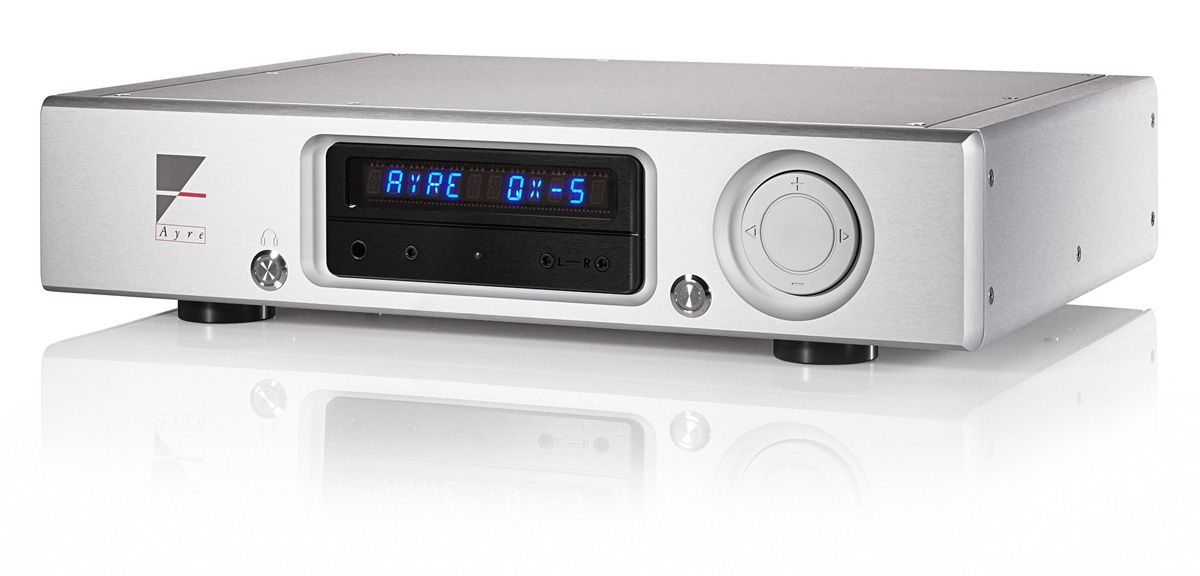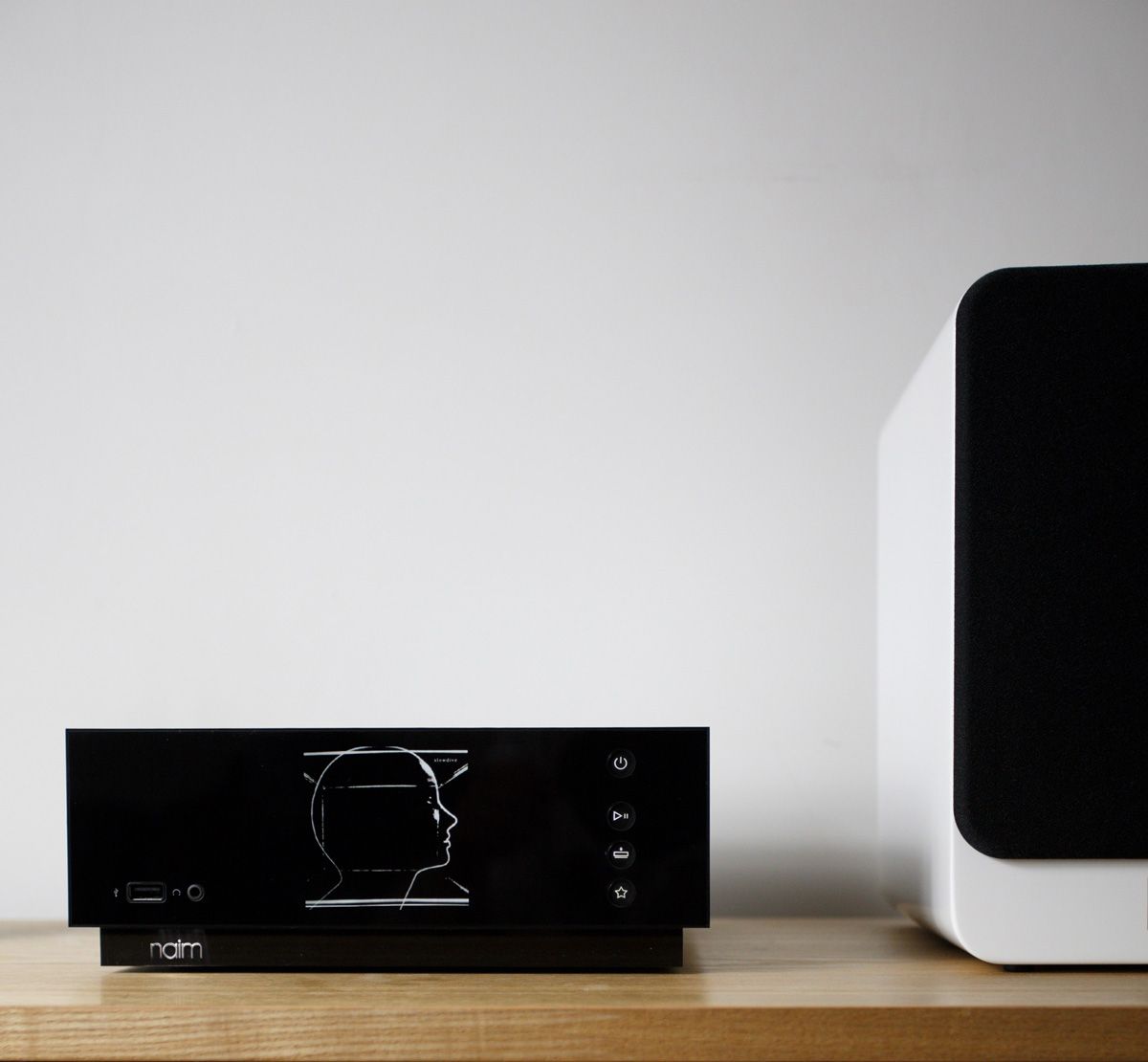 As any audiophile will tell you, high-end speakers need the right supporting cast to truly shine. Our showroom features a variety of amplifiers, pre-amps, AV separates, high-end cables, and more to bring out the best in your 2-channel audio or multi-channel system. We can work with you to find the ideal equipment for your system depending on the speakers you want, where it will be located, and how you plan on using it. You can choose from new or used electronics. 
Your audio electronics are the foundation of your system. We work with the top audio electronics providers to give you low-distortion, high-power products ideal for any application. You can also check out the latest advancements from top brands like McIntosh that let you take advantage of growing trends when it comes to wireless and digital audio reproduction.
Solutions
Ayre Acoustics
Bryston
McIntosh
NAD Masters
Naim Audio
Rogers High Fidelity
Value Audio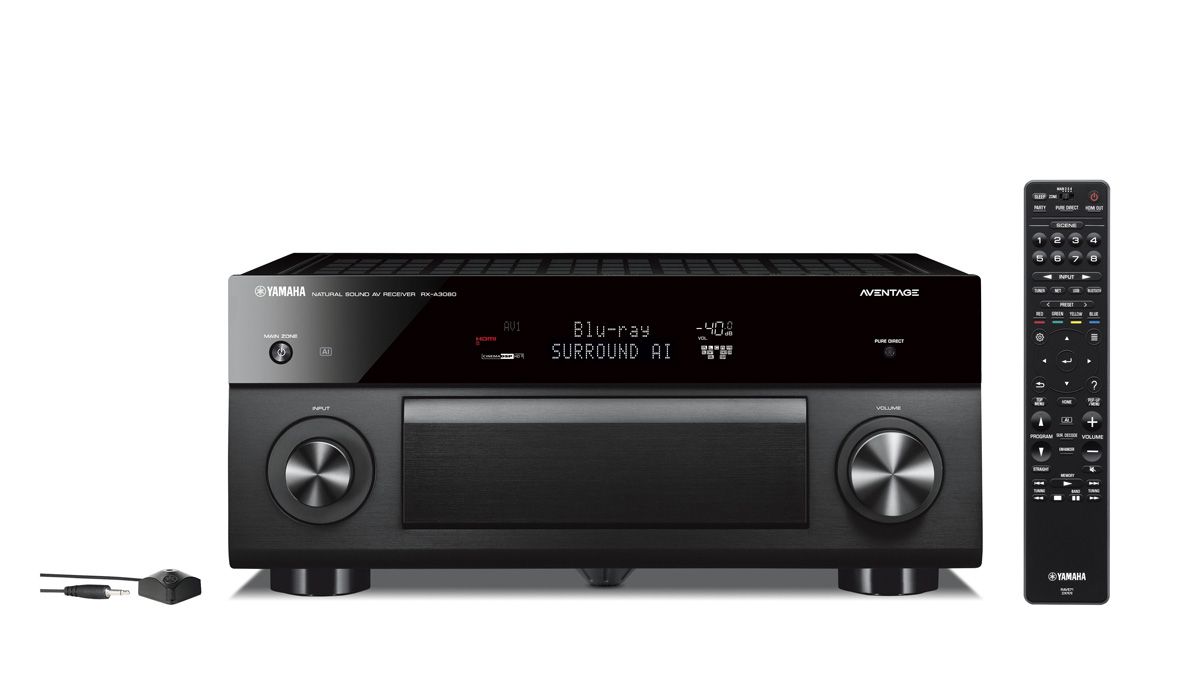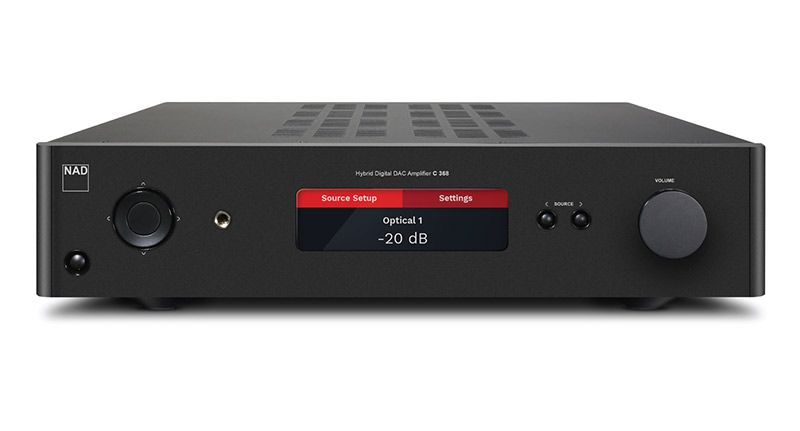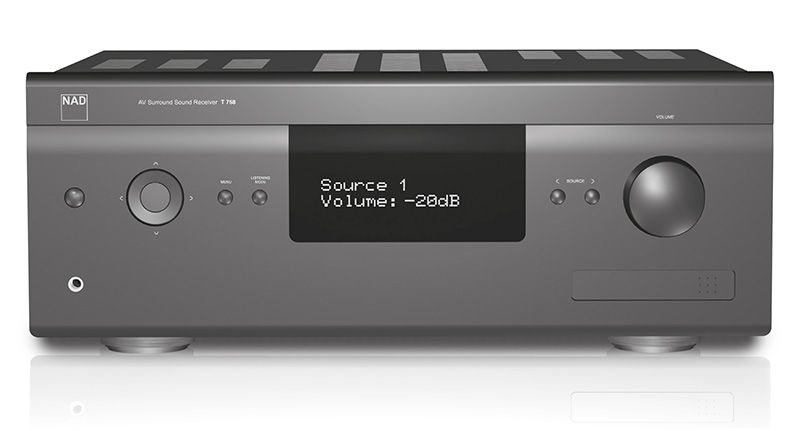 High performance audio is not limited exclusively to a certain price point. In fact, we offer solutions from 2-channel audio to home theater that are modest in price. Quality solutions can be cost-effective so that you achieve high end sound at a reasonable price.
Value audio doesn't have to mean low-end or low-quality. It allows for a wider range of options to fit your budget while still allowing any audiophile to experience sound that is accurate as well as musically involving.
Solutions
Marantz
NAD
Rega Research
Rotel
Sony ES
Yamaha
Turntables / Vinyl
Vinyl is coming back. For some of you, maybe it never left. But turntables declined in popularity when the technology of cassettes, CDs, and various digital technologies came along. Vinyl enthusiasts understand why it's the preferred method of listening. With many digital technologies, the quality of the music can be affected by everything from file size to the quality of the re-mastering. Vinyl provides a very full and life-like sound quality---and older LP's were often made with more simple recording techniques, allowing the music to speak for itself.
Many people collect vinyl, but what good is a vinyl collection if you have no way to play it? Whether you have a years-old collection of vinyl or are a new collector, having the right turntable is just as important as the collection itself. See what's available with our brand partners.
Solutions
Clearaudio
McIntosh
Oracle
Pro-Ject
Rega Research
TechDas Air Force
Headphones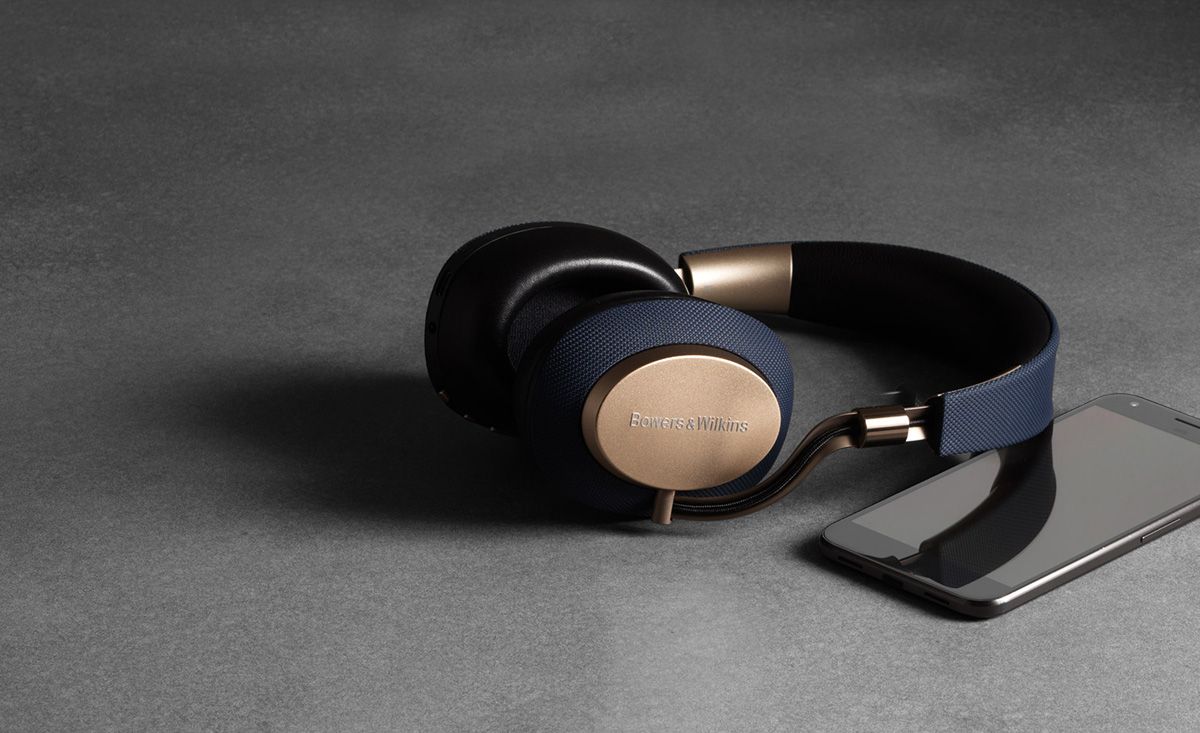 Hi-fi headphones allow for the full high-quality audio experience that audiophiles recognize and love. Headphones can make you feel like the source is "right there" with incredible clarity and detail. Moreover, many headphones are designed to be easy to wear for extended periods of time. They allow you to enjoy high-quality audio with greater comfort while letting the sound dictate the experience.
Whether you're watching a movie in your home theater or streaming your favorite playlist, high quality headphones provide an immersive experience that can often be as compelling as far more expensive speakers.
Solutions
Audeze
Beyer Dynamic
Bowers & Wilkins
Focal
Grado Labs
PSB
Sennheiser
Wireless Audio
With wireless audio, you can stream your music to any room at any time without long wires and cables running from room to room. You no longer have to go into each room to get the music playing; wireless allows for remote management. Your music will follow you throughout your property when you want it to. There are a variety of powered speakers that are available from small mono devices to sound bars to bookshelf stereo pairs to full range floor-standing towers.
Solutions
Bluesound
Dali
HEOS
Peachtree Audio
Sonos
Yamaha