A Complete Home Automation System Enhances Your Life with Entertainment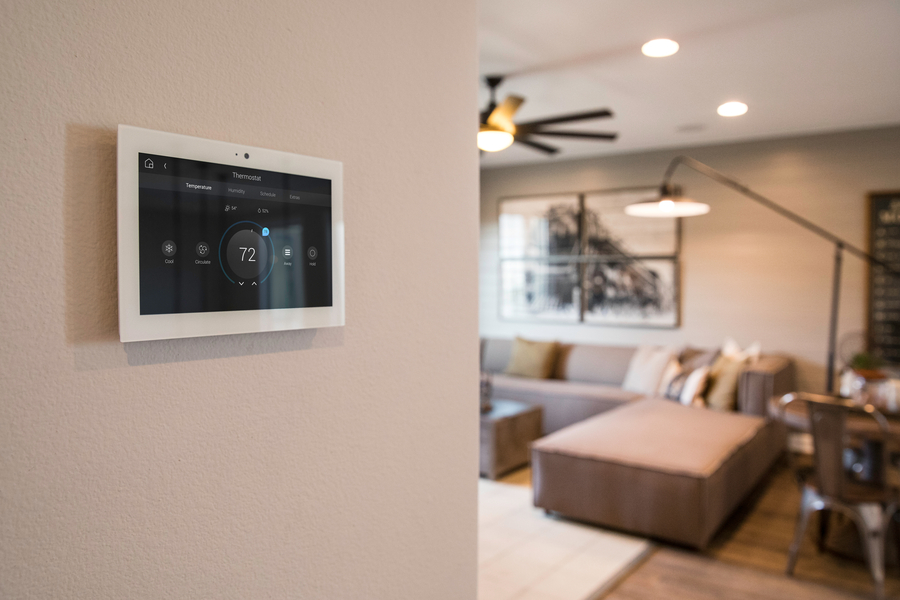 The future of automation is already upon us, with dozens of smart devices in most luxury properties and even more in technology-driven smart homes. Lights now turn on and off on their own. Doors can be unlocked from the other side of the world. Surveillance cameras recognize faces, cars, and potential threats. What each of these devices does for us is remarkable, but only when all of them work together can we appreciate the true power of smart technology.
A home automation system offers you the tools to integrate multiple technology systems into a single platform, giving you control over your smart home from the convenience of a smartphone or interface. The experts at Natural Sound can set up an entire system for you - one that entertains you!
Here are a few examples of how home automation adds more entertainment to your home in Weston, MA.