Liven Up Your Backyard with Coastal Source Outdoor Audio
Top-Notch Sound Solutions Reach Every Corner of Your Property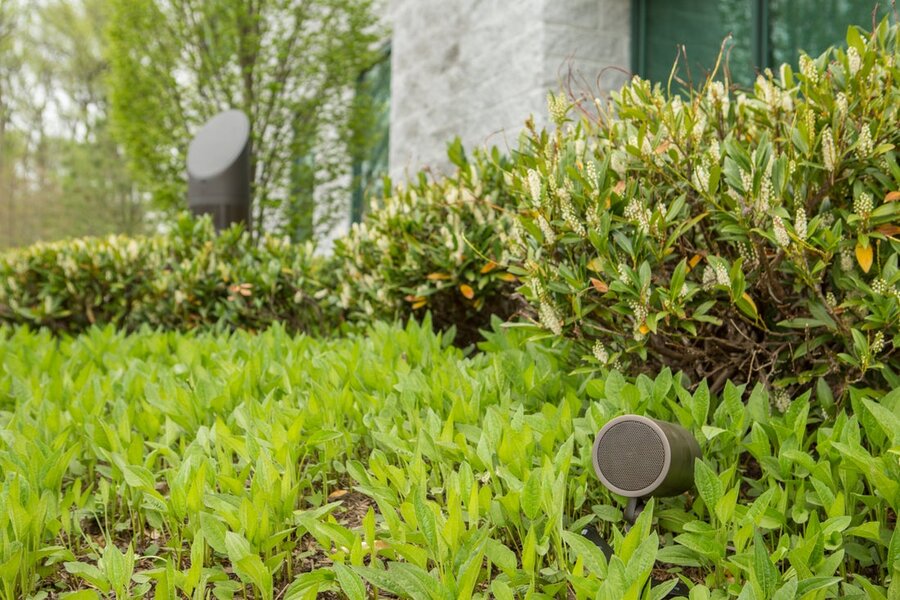 Don't keep the fun cooped up inside! Bring your favorite tunes, music, and media to every last corner of your Framingham, MA property with an outdoor audio system. The right outdoor speaker solutions extend the reach of your home entertainment and fill your entire backyard with high-end sound performance.
Keep reading to learn how a Coastal Source audio system can completely transform your backyard setup and liven up every outdoor event and setting.
SEE ALSO: The Power of a Multi-Room Sound System Installation
Reliable & Durable Design
Enjoying your home audio outside is not as simple as bringing indoor speakers onto the patio and calling it a day. Your indoor speakers and audio equipment simply are not built or designed to withstand the outdoor elements. Not only will their performance suffer – but they likely won't survive the night!
However, Coastal Source outdoor audio solutions are built to last. Their durable design means you can depend on them to handle the harshest climate conditions, from intense temperatures to rain, hail, and snow. No matter what the elements throw at Coastal Source speakers and subwoofers, they'll come out on the other side without a scratch.
Crystal-Clear Audio Performance
Maybe you want to listen to your favorite album on the patio while you relax and bask in the sun's rays – or even while you do some yard work or take a dive in the pool. Or perhaps you want to enhance an outdoor get-together with lively tunes or dance party jams. You could even pull up a podcast or audiobook – the options are truly endless! And with Coastal Source, you know that you're getting top-quality sound performance every time you press play.

Just as their design is robust and reliable, Coastal Source's high-fidelity audio performance is also guaranteed. You can trust that when you decide to push the play button, your outdoor speakers will respond instantaneously and produce a full and immersive sound throughout your backyard.

The design of these audio solutions also makes for a discreet and scalable system setup, with the Coastal Source products subtly encompassing your whole yard while leaving little visible impact. You, your family, and guests will be completely enveloped in high-end sound no matter where they're standing. This is the power and consistency of a Coastal Source audio system.

Want to find out more about outdoor audio from Coastal Source and how this setup can transform your next backyard event or get-together? Give our team a call or fill out our online contact form to schedule a no-obligation consultation with us. We look forward to hearing from you!

No video selected.